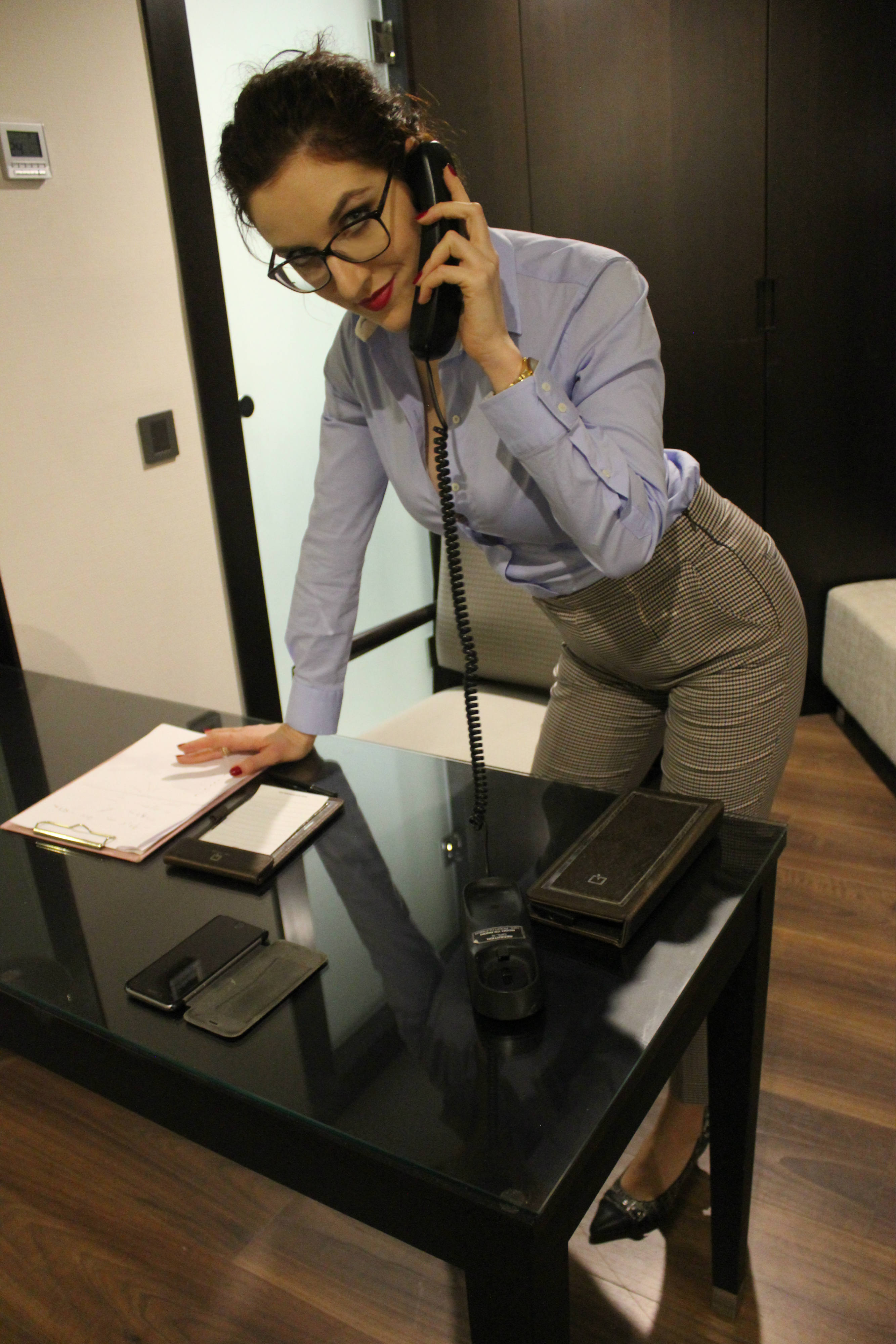 NEWS
I am available again in Vienna.
VIENNA
I am usually available from Monday to Saturday (9am until 11pm).
Please contact me for more information. Depending on the way of the planned session, I also take hotel or home visits.
Outdoor sessions (shopping, in the coffee house, restaurant, park, etc.) are something very exclusive and special about which I decide individually.
GUEST APPEARANCES
"I always have a great time with you. Thanks for making this possible. I am looking forward to seeing you again !"