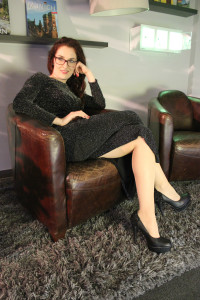 I respect my counterparts and expect the same respect when contacting me.
Appointments are flexible Monday to Saturday (9am – 11pm). I cannot be reached on Sundays.
Dates should be agreed at least 2 hours in advance (I recommend 1-2 days in advance to be sure.)
Contact Data:
AT: +43 650 707 37 53 (no suppressed phone numbers)
DE: +49 176 3526 2831 (Only during my stays in Germany, on all other days please use my Austrian contact number).
eMail: myra.mistress@gmail.com
Twitter: twitter.com/mistress_myra
Contact Form:
---