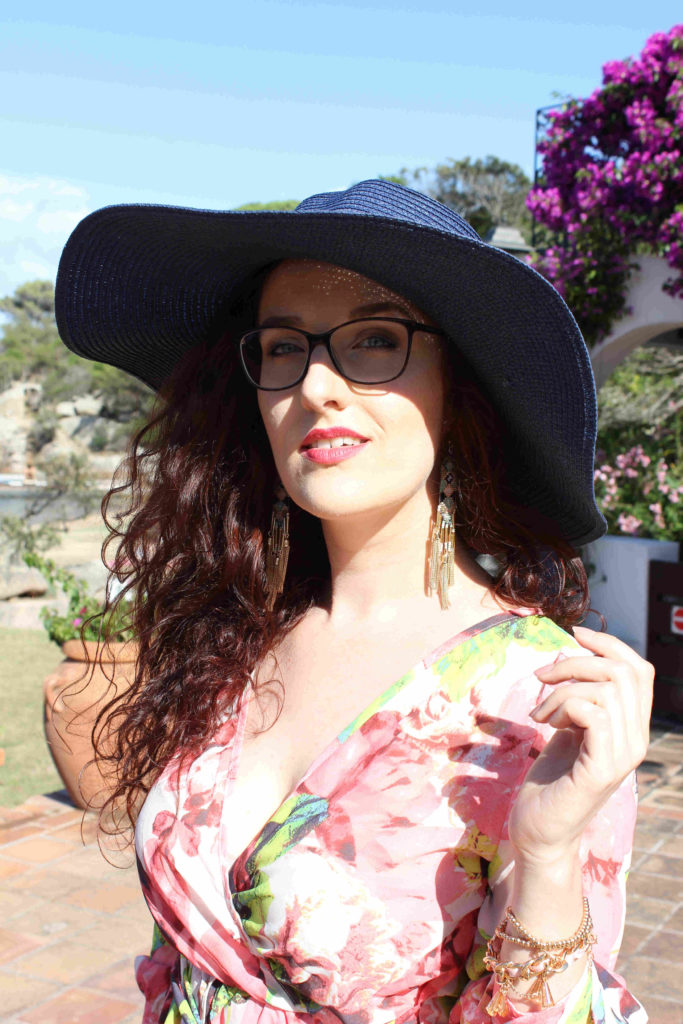 For those of you, who want to spoil me, but don't know exactly how, here is some support for you.
These lists fill up over time, depending on my mood.
For gifts that do not come directly from Amazon, you need my postal address – in order to find that out, you are allowed to contact me.